Different lead system, different results
All experienced anglers know that if you fish the same way as everyone else you are likely to have average results, but if you fish different you can have outstanding results. The Angletec dynamic lead system is a lead system that the fish have never encountered before.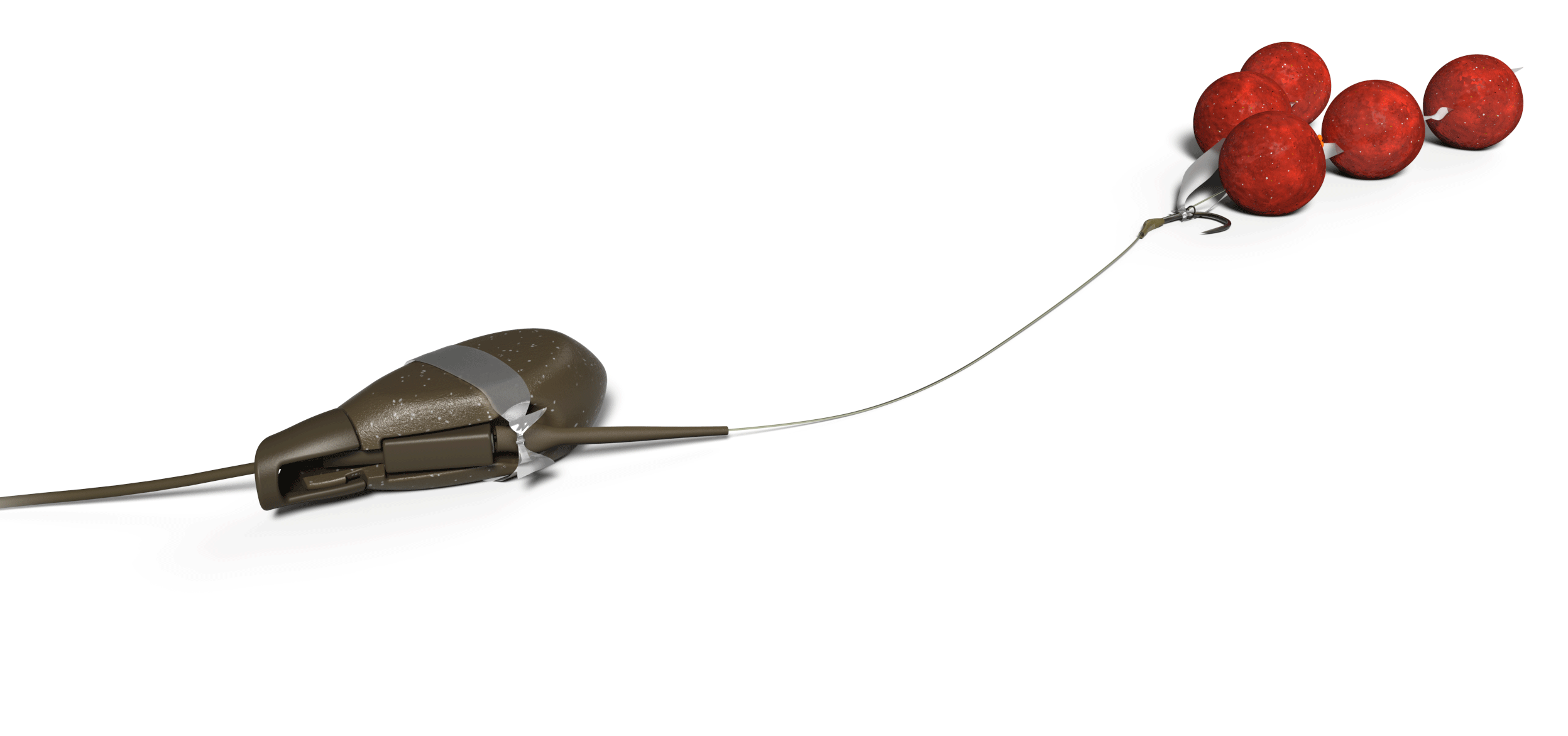 The resistance of the gripper sleeve is designed for use with a hook bait or rig incorporating a small stringer or small PVA bag. If you are fishing with a larger stringer or bag, we recommend you wrap PVA tape around the lead.



Angletec products are protected by patent, design right, and copyright law All rights reserved. Fish Different Limited 2013