Snag release system takes fish welfare to a new level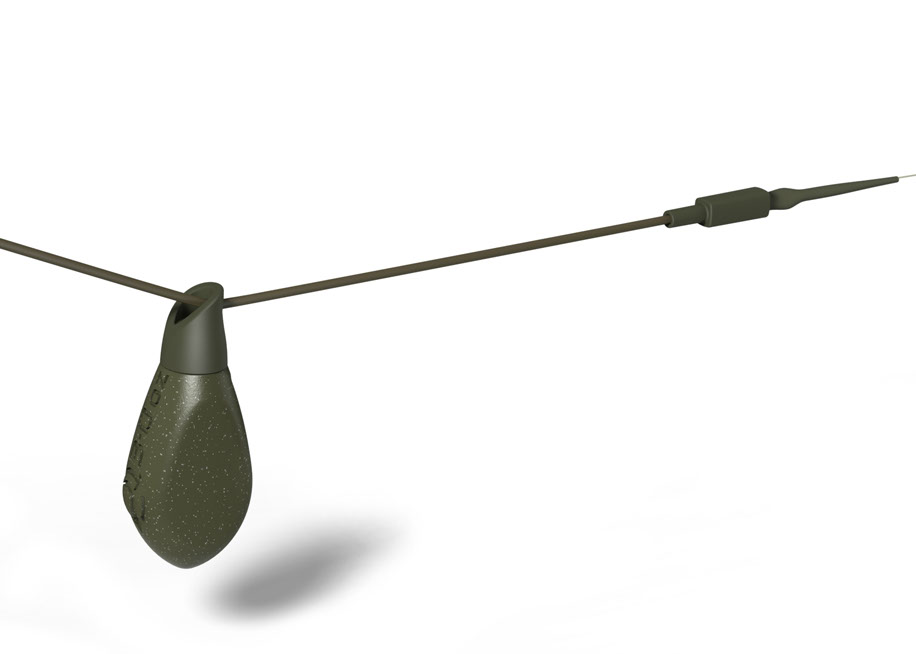 A key design aspect of the dynamic lead system relates to the risk of the lead snagging and the consequential benefits for fish welfare.The run rig clip is designed with a unique lip that fits on to a groove on the lead.  The tension of the lip around the groove has been calibrated to take the guess work out of how much pressure is needed to release the lead if it snags. The pre determined pressure has been designed to only release the lead if it becomes snagged.
Anglers can use the dynamic lead system in the knowledge that they are using a system that is as safe as it can be, without loosing a lead on every fish.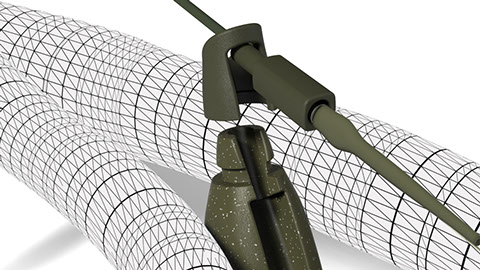 Angletec products are protected by patent, design right, and copyright law All rights reserved. Fish Different Limited 2013